Single One AirPod Replacements & Services

Sanitized to New
New Shells & Cleaned Inside

90-Day Warranty
Your Peace of Mind, Our Guarantee

Expertly Refurbished
Enhanced Sound, Renewed Experience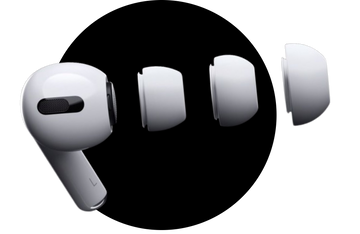 Genuine Apple Parts
Authentic Sound, Unrivaled Craftsmanship

Eco-Awareness
Electronic Recycling, Greener Planet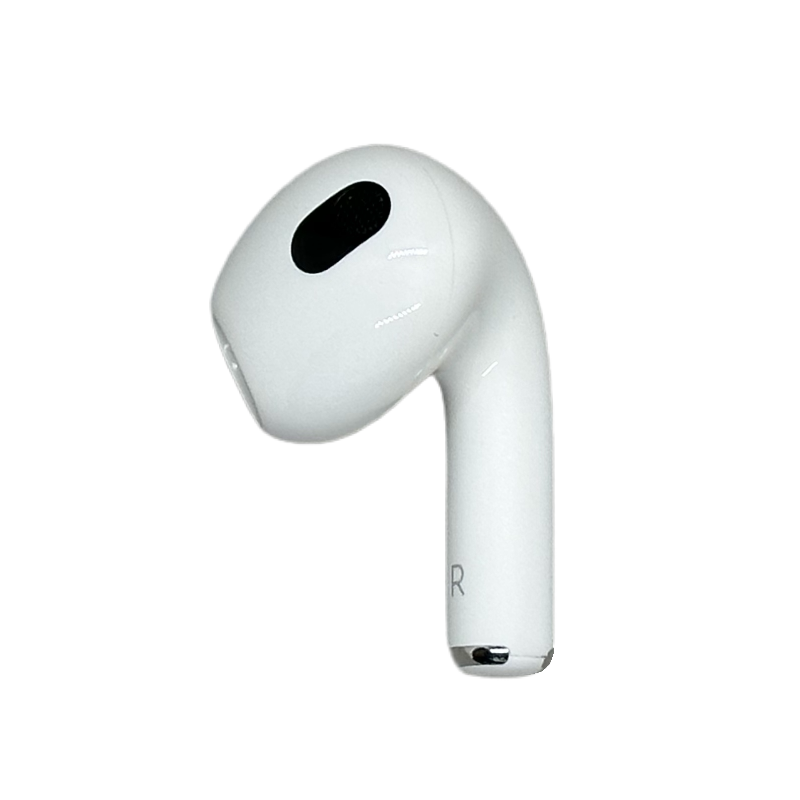 Right AirPod 3rd Gen Replacement (A2565)
Sale price
$50.99
Regular price
This affordable and easy-to-pair option will have you back to enjoying your music, podcasts, and phone calls without any hassles. 
Error
Quantity must be 1 or more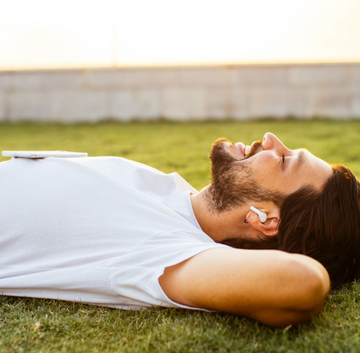 Left/Right AirPod Instant Replace
Performance You'll Love to Re-Hear
Time to Swap Old for New
InstantPods Easy & Fast Left/Right Side AirPod Replacement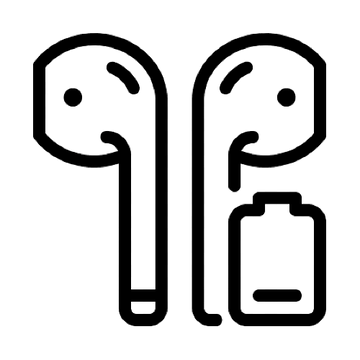 Single Earbud Malfunctions
Sound Imbalance
Connection Issues
Battery Problems
Total Silence

Charging Case Challenges
Inconsistent Charging
Case Battery Drain
Physical Damage
Connection Trouble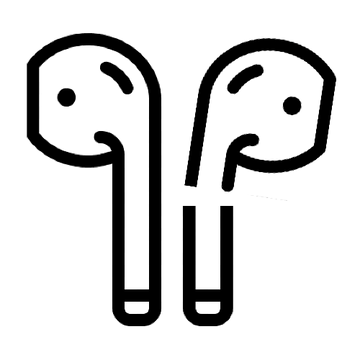 Accidents & Incidents
Water Damage
Physical Damage
Extreme Temperatures
Debris or Dust

Misplaced AirPod Pieces
Lost AirPod
Misplaced Charging Case
Missing Ear Tips
Lost Charging Case Cover
Your AirPod Trade-In Guide
Breathe New Life, Old for Gold: Don't let your old AirPod gather dust! Our trade-in program lets you transform your used AirPod into savings. Upgrade your sound experience without breaking the bank. Quality, affordability, and sustainability – all in one harmonious trade. Join us in making smart, eco-friendly choices for your audio needs.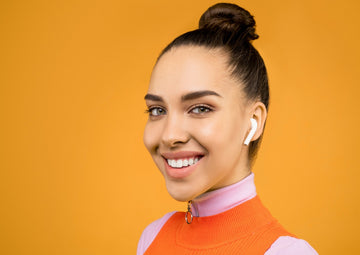 Eligible AirPod Trade-In: Are You In?
If your old AirPod falls into one or more of the following categories, unfortunately,
it does not qualify for our trade-in program:
🎼🎼🎼
✘ Damaged or broken mesh
✘ Persistent stains or discoloration
✘ Cracked casing or significant dents
✘ Water damage or signs of corrosion
✘ Counterfeit AirPods
✘ Failure to power on
🎼🎼🎼
Remember, if your charging case isn't operational,
replacement AirPod won't work with it.
Please make sure to include a functioning charging case with your trade-in!
Stay in the Budget Audio Tribe!
Subscribe for Exclusive Offers