TheInstantPods
Don't know your AirPods model?  Click here to find out.
Product Details 

New Battery, Flawless Outer Casing

Refurbished and tested by certified technicians
Model number:

 

A2698

, 

This AirPod is only compatible with AirPod Pro

 

  Right AirPod Pro Model

 

A2699
Shipping & Returns 
Shipping
We will ship your order within 1-2 business days. Standard shipping usually takes 4-5 business days and expedited shipping takes 2-3 business days.
Returns
We offer a 14-day return policy, you have 14ays after receiving the order to request a return. Visit our Contact US page to request a return, we will require you to pay return shipping.
Share
查看完整详细信息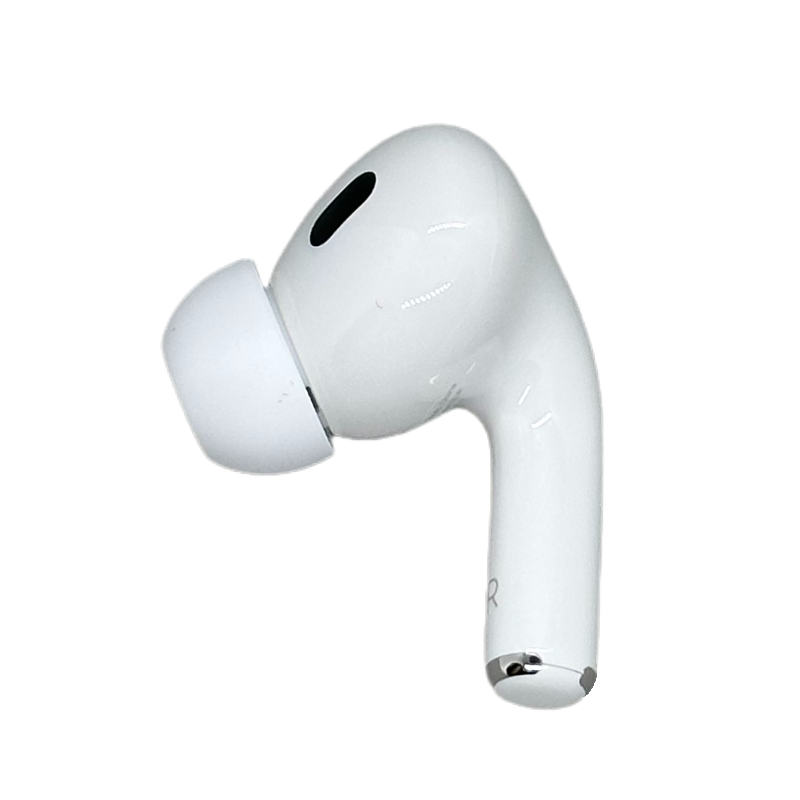 Replacement air pod
Great condition, worked perfectly
Right AirPod Pro Replacement-2nd Generation
Nice
It's perfect just like the original one!
lost Air pod pro
Great so far unit work just like it should it is the right model and gen.
Fast replacement
Easy to pair and get going
Dear Lisa,
Finally, a champion of pairing! Way to go! I bet you're a tech whizz, right? Bravo!
For those still wrestling with pairing, here's a detailed link to guide you through. You can thank me later https://theinstantpods.com/blogs/info/connect-replacement-airpod
Catch ya later,
call me Flash ⚡️ from TheInstantPods