TheInstantPods
Don't know your AirPods model?  Click here to find out.
Product Details 
New Battery, Flawless Outer Casing

Refurbished and tested by certified technicians
Model number: A1523, This AirPod is only compatible with 1st generation Left AirPod Model A1722
Shipping & Returns 
Shipping
We will ship your order within 1-2 business days. Standard shipping usually takes 4-5 business days and expedited shipping takes 2-3 business days.
Returns
We offer a 14-day return policy, you have 14ays after receiving the order to request a return. Visit our Contact US page to request a return, we will require you to pay return shipping. 
Share
查看完整详细信息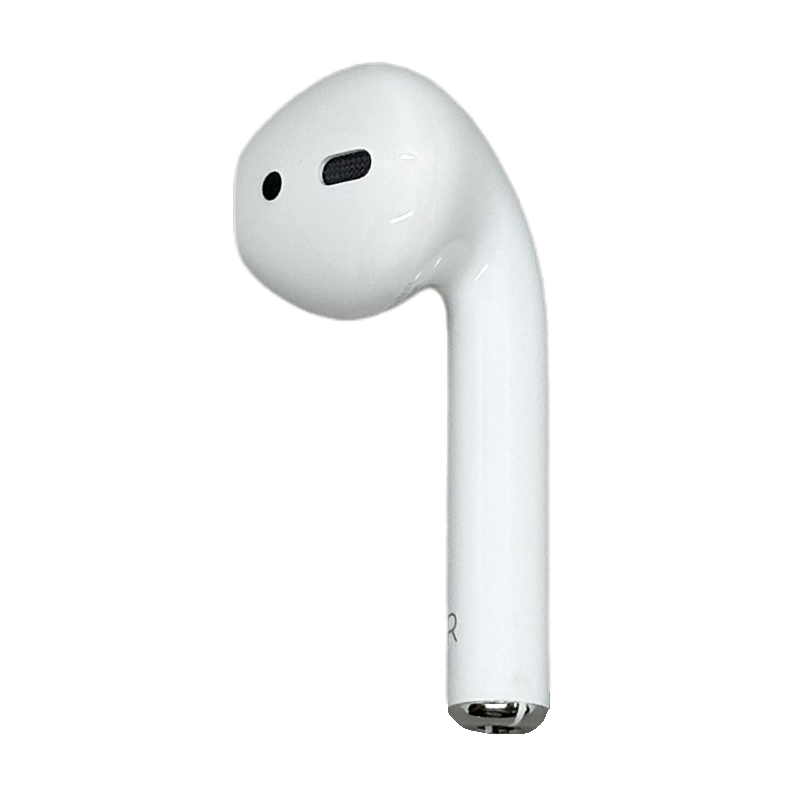 Love It!!
I received a hand me down pair of AirPods (1st gen) and was excited to use them as a 2nd pair for my office. Unfortunately the right AirPod would drop out after a few minutes. I'd have to put it back in the case and then reconnect but it would happen again every couple minutes. I tried all of the software related fixes (firmware, battery charging, unpairing, network settings reset) but nothing worked. I narrowed it down to a hardware/battery issue and realized I was up the creek without a paddle as the batteries are nearly impossible to replace and not worth the headache. I began looking into cheap wireless ear buds as an alternative but really didn't want to let go of the easy pairing and compatibility of an Apple product with my iPhone. Then I stumbled across this website and figured for $10 more than I was gonna pay for a generic pair of headphones I'd give this replacement a shot. It arrived in the mail a week after ordering. I "forgot this device" in the Bluetooth settings and reconnected with the new AirPod in the case and BOOM! I had a working pair of AirPods again. It's been two weeks and I've had no issues at all. I'm happy I found this site because after my initial research I realized that once my AirPods battery dies that's pretty much the end of my AirPods. But not anymore! Thank you TheInstantPods!